Holiday Office Closures:
December 24, Christmas Eve (Half Day)*
December 25, Christmas Day
July 2, 2020 In Observance of Independence Day
*Office will be open in the morning. Candlelight Services will be held at 3:30 and 5:30 pm.
Mission
We want to glorify God by making disciples. Warren Community Fellowship exists to glorify God by evangelizing and discipling men and women of all nations to be followers of Jesus Christ in every area of life and to equip them to reproduce disciples. Our vision is to love God to love others. Moving deeper into the greatness of God's love motivates us to love Him more, and when we love Him more, we will love others more.
What We Believe
We believe the Bible is God's inerrant Word, the final and infallible standard of faith and practice for believers in Jesus Christ as it is carefully interpreted in it's grammatical, historical, and literary context under the enlightenment of the Holy Spirit.
We believe in one living and true God, the Creator of all, who is infinite, eternal and unchangeable in His being and existing in three persons: Father, Son, and Holy Spirit. We believe that each has the same nature, attributes, and perfections and is worthy of the same worship.
We believe God makes Himself known to all humanity in general revelation (creation, providential care, the sense of His nearness, and conscience), and that much truth concerning God and life may be discovered through careful study of His creative handiwork.
We believe that humanity was created in the image of God and that every person bears His image. We believe, however, that every person has fallen in sin, and is separated from God in need of salvation.
We believe that, in accordance with the Fathers eternal plan to redeem mankind, the Son became a man, without ceasing to be God, having been conceived by the Holy Spirit and born of the virgin Mary. We believe that the Lord Jesus Christ provided the perfect grounds for mankind's salvation through His sinless life, His death on the cross as a representative and substitutionary sacrifice, and His bodily resurrection from the dead. We believe that He ascended to heaven and is now exalted at the right hand of the Father as our High Priest.
We believe that salvation is the gift of God received by grace through faith in the Lord Jesus Christ. We believe that faith in Christ guarantees the fruit of good works in the believer's life.
We believe the Ministry of the Holy Spirit is to glorify Christ through regenerating, indwelling, instructing, and empowering believers.
We believe that the Church (body of Christ) is composed of all true believers in Jesus Christ.
We believe that the local church is an organized assembly of believers, indwelt and unified by the Holy Spirit in confession and mission, who gather regularly to worship God, encourage one another, teach the Word, observe the ordinances of baptism by immersion and communion, and actively make Christ known in the world by both word and deed. We believe that under the headship of Christ, the local church has the right to decided and govern its affairs.
We believe in the personal, imminent, pre-millennial coming of the Lord Jesus for His redeemed ones. We believe in the bodily resurrection of the dead; the believer to everlasting joy with the Lord, the unbeliever to judgment and everlasting punishment.
Office Information
Address:
Phone:
Monday-Thursday 8:30 am-5:00 pm
Worship Services:
Sundays 9:00 am & 10:45 am
Wednesdays 6:30 pm
Fax:
503.397.0874
Lead Pastor
Men's Ministry Director
Associate Pastor
Worship Arts Ministry
Youth and
Young Adults Pastor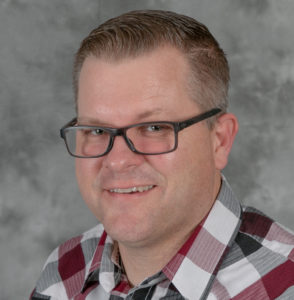 Office Manager
Office Assistant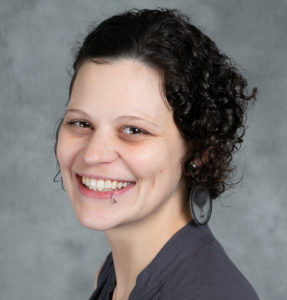 Women's Ministry Director
Children's Ministry Director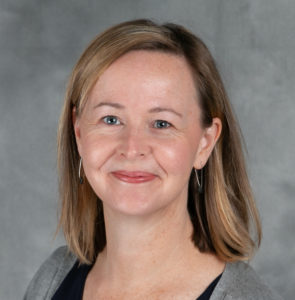 Facility and Janitorial
Deacon of Benevolence Duane Fritz